As a professional chef, sometimes, even on vacation, I want to cook. I don't want to cook the whole time of course, but I love doing cooking classes around the world as I travel. I think it connects us with the place we are travelling to, but also, I just love all of the exotic ingredients.
We are so used to eating Thai food around the world, where ever we may live. I can get great Thai food when I live in the south of France, and when I am in Florida there is a great little spot just down from Rybovich in West Palm Beach I love to go to. But Thai food overseas is just not the same as Thai food in Thailand. I know. It sounds wanky to say, but it's true.
Thai food made fresh with local Thai ingredients tastes different. Street food can be a simple Pad Thai, but it's infinitely better than a Pad Thai at any Thai restaurant anywhere in the world. And yes, that is a challenge.
This Thai cooking class is held in the Central Embassy complex, a rather high-end shopping mall. Which would normally have me believe it was going to be an awful cooking class for bored housewives…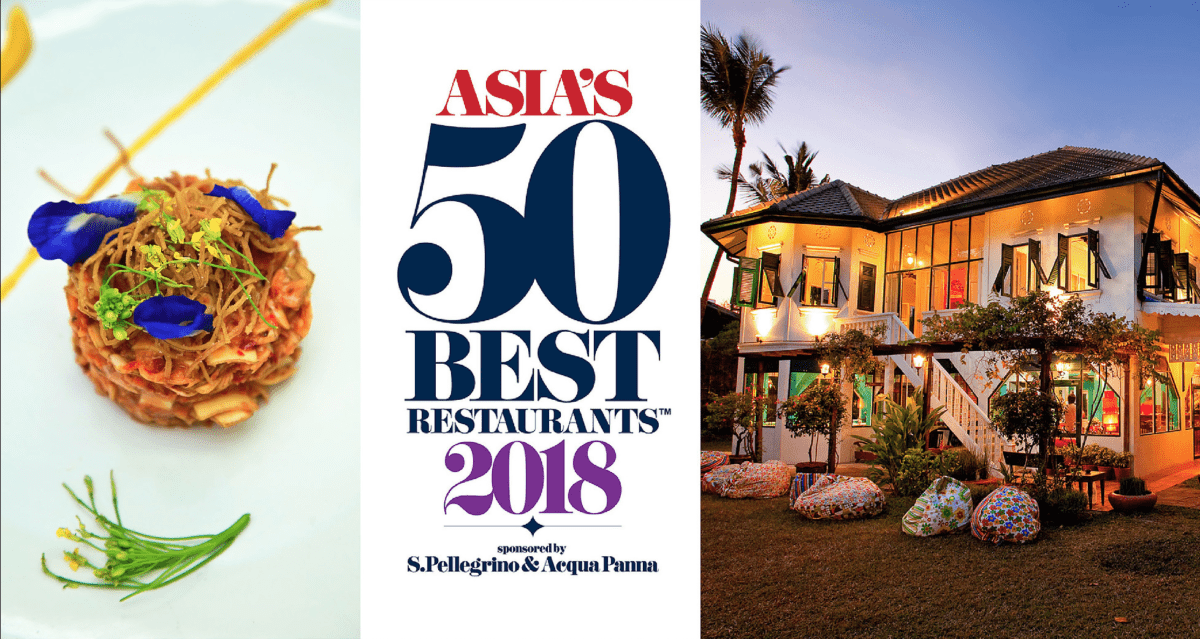 Issaya Siamese Club
The Issaya Siamese club is the flagship home of internationally renowned chef Ian Kittichai. It is a 100-year-old Thai style villa with tropical gardens set in central Bangkok.
The class is not held here.
The Issaya Siamese Club is the birthplace of the food we cook at the cooking studio, so it's important to note. The Issaya Siamese Club was recently awarded 31st place in Asia's top 50 restaurants.
The cooking studio is one of the best "housewife" classes you can take, notable in Thai cuisine.
RELATED: Cooking class in South Korea with Netflix TV Chef Jeong Kwan
Issaya Cooking Studio
The Issaya Cooking Studio is actually not just for bored housewives. As a professional chef, I found my day here was well spent. I didn't learn as much as those who had never picked up a knife before, but I definitely amused myself and got value from the class.
If you haven't cooked much before, this class will surely inspire you to. Thai food is very simple to prepare. The balance of tastes and flavours is a bit more difficult to master. The Issaya cooking studio will have all of the ingredients measured out, so you really can't fail at making your dish.
Issaya cooking studio menu
Yam Som O (Pomelo Salad)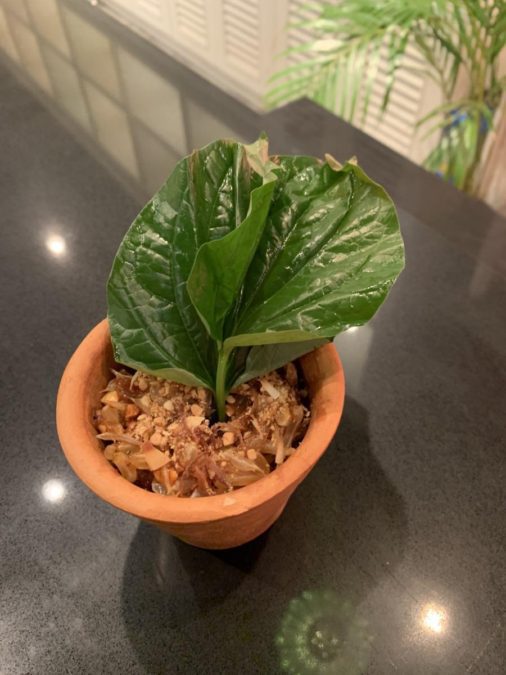 Pla Luy Suan Issaya (Deep fried seabass with Issaya garden vegetables)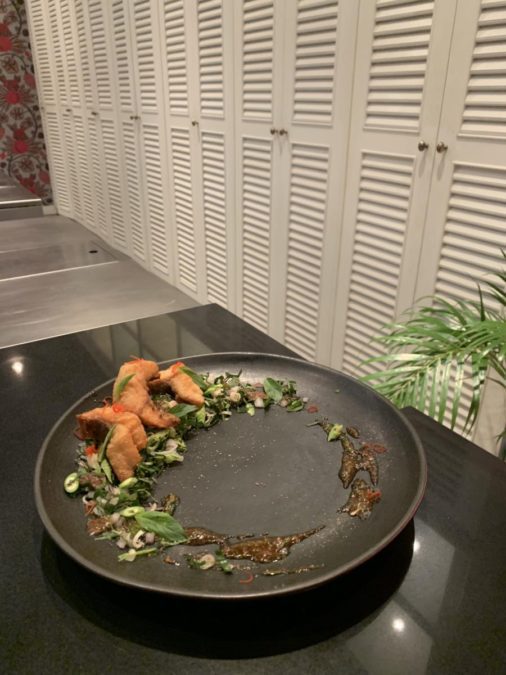 Tom Kha Gai (Chicken coconut soup)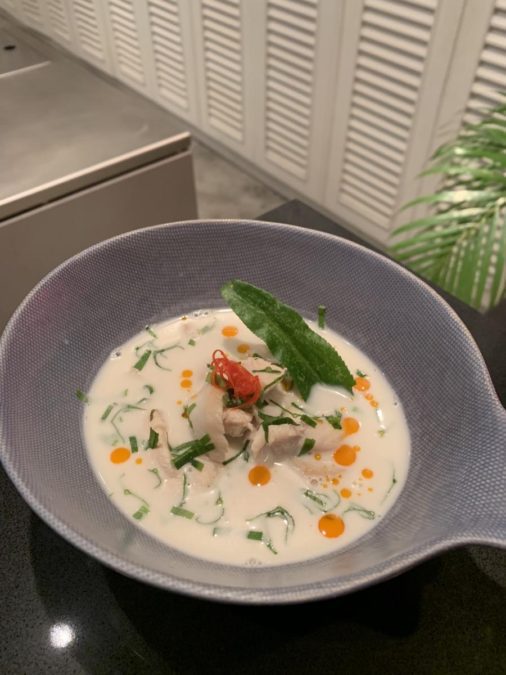 Ka-Phrao Kai Cham Ron (Stir fried chicken with holy basil and jasmine rice)
The Issaya cooking studio review
All up, for the price, I'd definitely recommend it to bored housewives (of course!) and anyone else who is even slightly interested in cooking and Thai food. Who knows, you might just pick up a new skill you didn't know you had!
RELATED: Cooking class and organic farm tour in Ho Chi Minh, Vietnam