When you miss a connecting flight, what can you do, and what does the airline have to help you with?
Maybe you are stuck in an airport somewhere you hadn't planned to be right now. The airline has stranded you there with no option but to stay overnight. And it's at no fault of your own.
Perhaps the aircraft had an equipment failure. Maybe they were understaffed or the airline crew didn't get their minimum hours of rest. The incoming flight you just boarded may have been delayed causing a knock-on effect.
There are many reasons any an airline might delay your flight and cause you to miss a connecting flight.
But do not despair! The airlines may help you in many instances.
RELATED: How to fly business class for free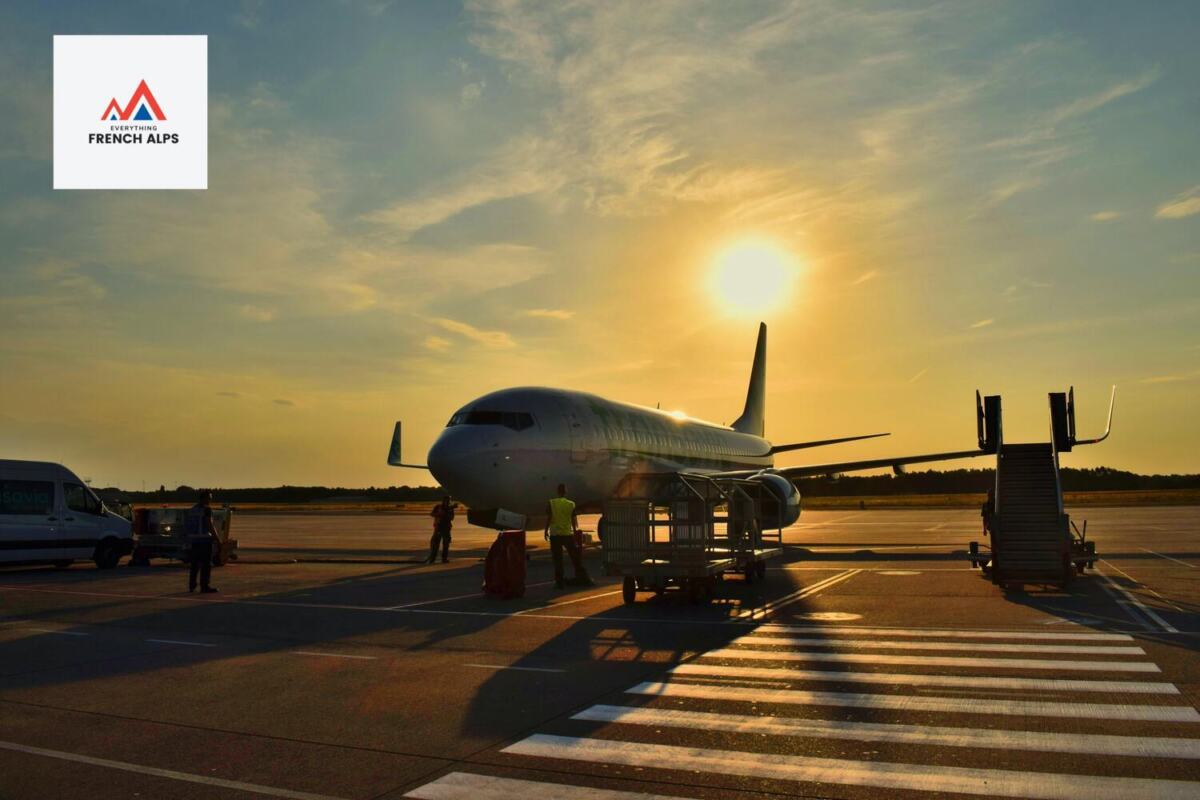 When does an airline have to cover the cost of rebooking your missed flight connection?
Technically, there is no worldwide "law" that makes airlines compensate you, even if that fault is theirs. So long as they get you from point A to point B as per your ticket. You might be 2 days late to arrive, but that doesn't mean you will be compensated.
The airlines will almost certainly REBOOK you, no worries, onto a later flight. Some really crappy airlines will charge you a rebooking fee. But you will always at least get the flight that you paid for in terms of travelling Point A- Point B.
Does the airline cover the cost of a hotel?
The issue can happen when the airline's next available flight to rebook you on is the following day. What are you to do, with all of your luggage? In a strange layover city? With no food?
Fingers crossed you have flown on a decent airline. They will just book you into one of their partner hotels, throw you a few food vouchers and send you on your way. Inconvenient for you for the loss of time, but at least you won't be out of pocket too much. Go easy on that hotel minibar, that's almost never covered by the airlines and you will have to pay for it on checkout.
What if I miss a flight because I'm late?
Checking in for your flight and then pissing your time away at the airport bar and missing your flight is on you. Trust me, I've been there. I've missed several flights because they clashed with my newly created airport bar social calendar. Oops, yes, I missed my connecting flight too!
The airline certainly doesn't have to help you, they will, however, rebook you on the next flight. And unless you have a good excuse for being late, they will most likely charge you the rebooking fee….and the difference in the fare!
They will not cover the cost of additional accommodation, or give you food vouchers. And if you have already cleared customs, it might be easier to just stay on the airside of the airport. This means, yay! your drunk ass gets to sleep on cold metal seats. You are probably better off going back to the bar.
Or buy your way into a lounge-like I usually do.
For more information about airline rules, read the really boring text over at IATA.